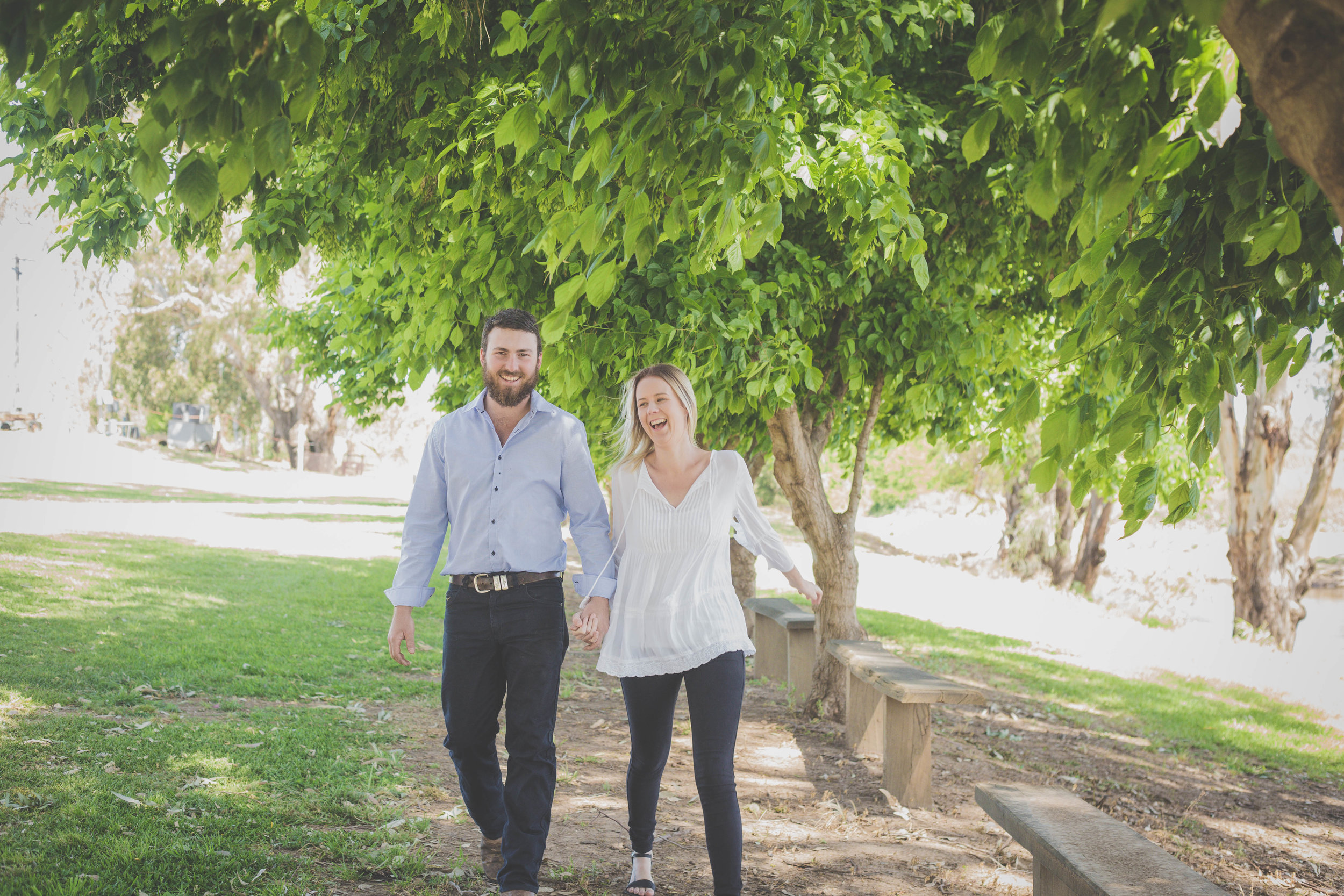 "You did such an unbelievable job with our wedding photos. We cannot thank you enough Amy!
Shailee & Edward Haylock
"These literally tears cane to my eyes. You captured the most amazing photos of my family and we are so so grateful. Thank you so much for taking your time to meet up with us. Im so glad we won that voucher because now we have found our awesome family photographer!! We will now certainly be calling on you to take more pictures of us. Time passes so quickly and we need to make more time to capture special moments like these. The moments you captured of Ruby and her daddy..... Wow!! She absolutely adores him and you certainly captured that."
Kasey & Graham Brown
"Amy I absolutely love them!!! Thank you so much!!! I love how it has just captured what the girls are like naturally - the facial expressions you captured from Layla and Maisy are what we see every day! I love that we have gorgeous photos to document that! You have a beautiful photographic style - we couldn't be happier."
Lisa & Adrian Carey
"Amy was a great photographer, embracing our fun, silly nature but kept things running smoothly as well, which made things easier for Leroy & I. She also made the most of the beautiful setting we had, coming up with ideas and concepts for photo opportunities."
Maddi & Leroy Ward
"Amy was there to photograph our wedding, and what a great job she did! Getting our photos back was just like reliving the day, especially because she captured all of the little things that were special to us!"
Annaleigh & Gordon McDermaid
"Amy you did such a fantastic job for our wedding day - nothing was too hard for you! Thanks for embracing the heat and flies to capture our special day, you did amazing! We will be recommending you to everyone. Thanks again!"
Reana & Dylan Baker
Our engagement photos are gorgeous! I really really like them, and so many o'f them make me laugh because I'm laughing in 50% of the photos. Which I love! Thank you so much.
Natasha Lunn
"Amy is amazing and takes amazing photos. She photographed our family in the 40 degree heat and the photos have turned our so wonderful. High recommend Amy!"
Amy Lee
"Amy is fantastic! The photos of our engagement are downright stunning. She was fun and positive throughout. Amy is calm and helpful which was needed with the high stress of trying to organise family photos. Love her and love her work!"
Jody Turner & Lyndon Davis
"Thanks Amy for capturing our amazing day so beautifully, the photos are stunning and we can't wait to see the rest! We are so happy, thank you."
Sarah & Shane Jarvis
"I'm glad we picked you to be our wedding photographer, I am so in love with every photo. I can't choose which ones to display on my wall! Thank you. "
Nicole Hynds
"Amy made both myself and my partner feel so comfortable and at ease during our engagement session and wedding day, she went above and beyond for our wedding and we could not have asked for a more genuine photographer who is also incredibly amazing at what she does! 5 stars just isn't enough!"
Jessica & Michael Boyd
"We had Amy for our engagement party and it was such great night with great photos. Highly recommend Amy!"
Alyssa Clark
"So in love with my maternity photos that you took! They are exactly what I wanted and imagined."
Lexie Mazoudier
"I won a Valentine's Day photo shoot through a competition on Facebook. Not knowing what to expect I was a little nervous, but Amy made us feel really relaxed & made it fun! I'd highly recommend Amy! She's amazing at what she does, very professional & we're so happy with the way our photos turned out."
Sophie Oldfield
"I first started working with Amy through modelling for an advertisement for Elle and Vee boutique. Since then I have been working with Amy for about a year because I can't get enough of her work. She is so open with new ideas and has the knowledge of great photography to help further build my portfolio. Amy has now become a personal friend of mine just through her love and interest of photography and willingness to help others. She is so talented at the work she does, always making top quality images and also making you feel comfortable with what you're doing. If you're looking for any type of photography Amy's hard work and determination will reassure that you will receive perfect photos anytime you want. I'm still constantly working with Amy on new ideas and I definitely couldn't do it without her! Thanks for all of your support Ams!"
Rachel Wykes
"Getting our engagement photos taken, both Kurt and l were a tad nervous but Amy was so easy going and made it so much fun and we were then able to just go with the flow! We both can highly recommend her."
Kylie Streat
"Today my partner and I had some photos taken as we have just got engaged. Amy is so lovely and professional! I'm so excited to see our photos!"
Molly Pearse
"This young lady has talent, that's for sure! Easy to work with and very approachable. Her work is of a high quality and I have no hesitations in recommending her to others."
Jess Maybury
"Amy is one talented lady, that's for sure! During my photo shoot we went to a variety of different locations and I felt very at ease in her presence. Although I needed a tiny bit more direction in my poses I absolutely love my photos and how they turned out. I can't wait to have some more done! I am also so looking forward to combining our skills for an upcoming collaboration."
Kaylah Fitzalan